Since 01/01/2008 OOO Forward became a member of Global Alliance Line – NVOCC operating in 54 countries with over 200 office worldwide.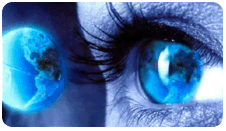 Global Alliance Corporation  which is headquartered in Hong Kong, also has regional coordination offices responsible for every continent — Valencia for the Mediterranean, Western Europe and Africa; Rotterdam for North and Eastern Europe; and Hong Kong for Asia and Oceania.

Thus a superior worldwide network of our agents concentrating on individual attention and trustworthiness with outstanding quality and operational excellence will be glad to provide full service for your import or export  cargo keeping full control on each stage of transportation.